Nowadays we share more, we collaborate more and we do things more jointly.
In Elisava's master's degree in graphic design, my colleague
Dídac Pérez
and I started from this idea to create do co: a center where you can live, work and study collaboratively, that is: do coliving, do coworking and do colearning.
Starting from this three areas we gave the identity a color code and used a simple rule, everything has to be connected. How? through union elements.
A packaging that holds itself throught the product.
Easy Peasy: A building joint to create structures, furnitures, and spaces; created by us for any area of the centre.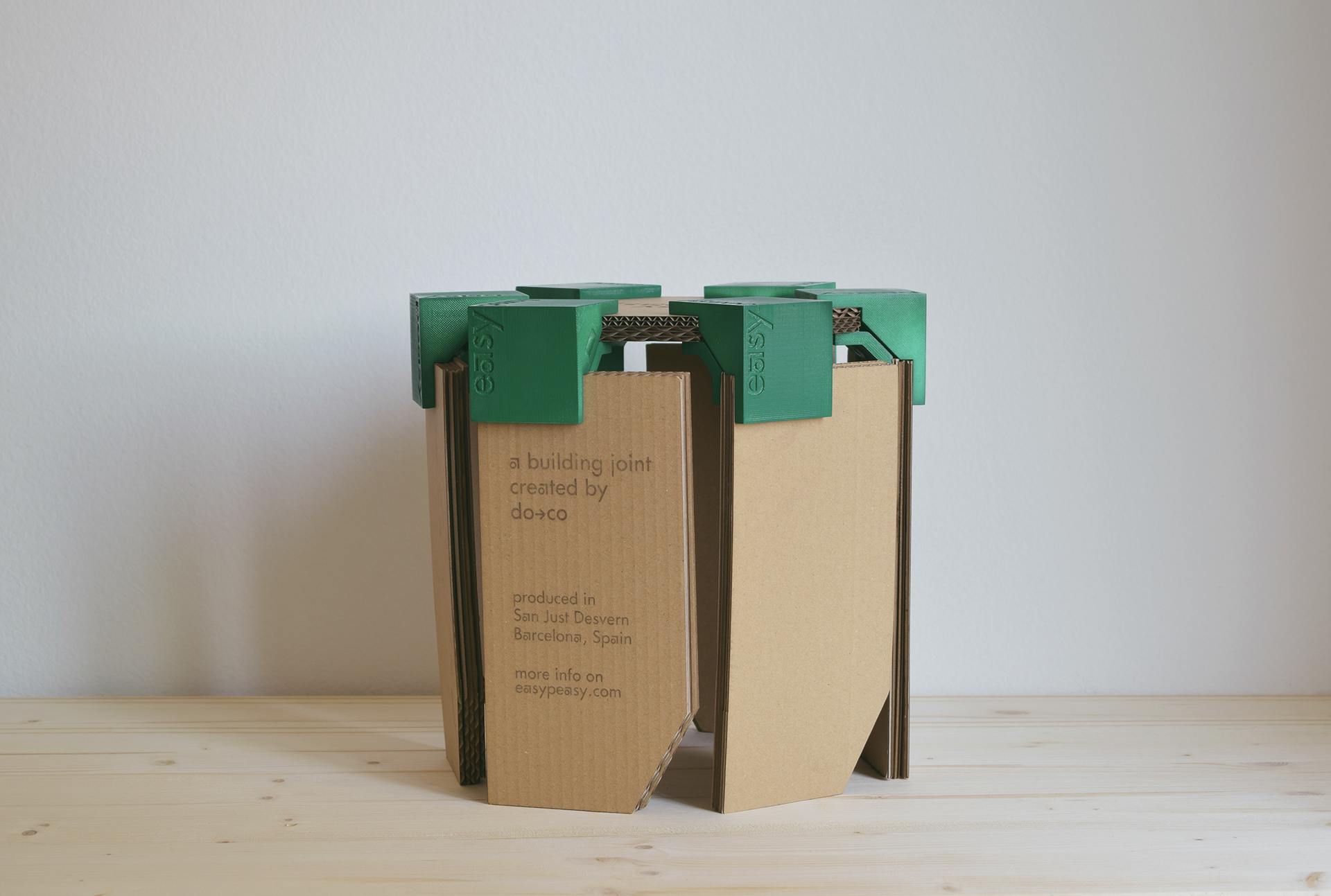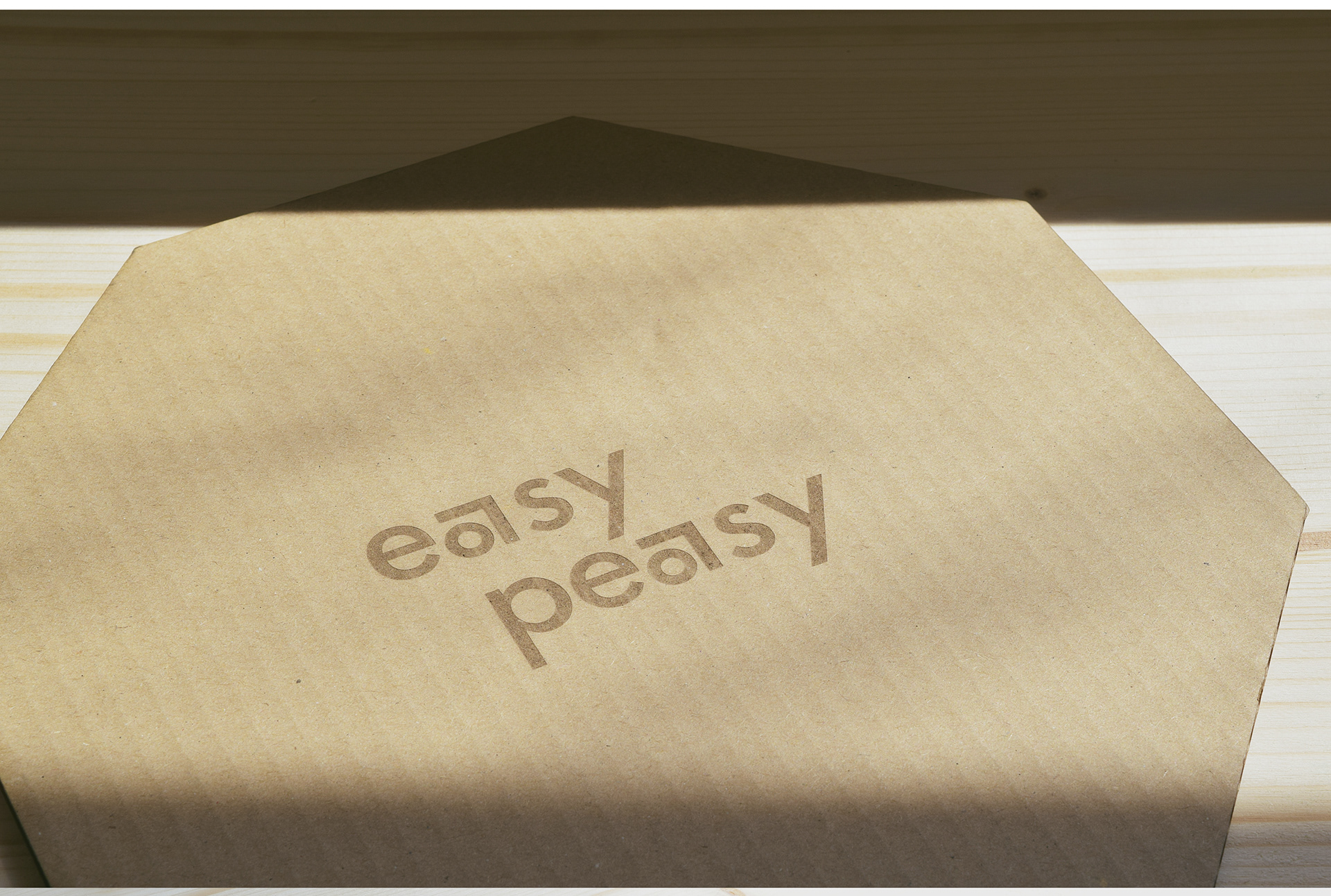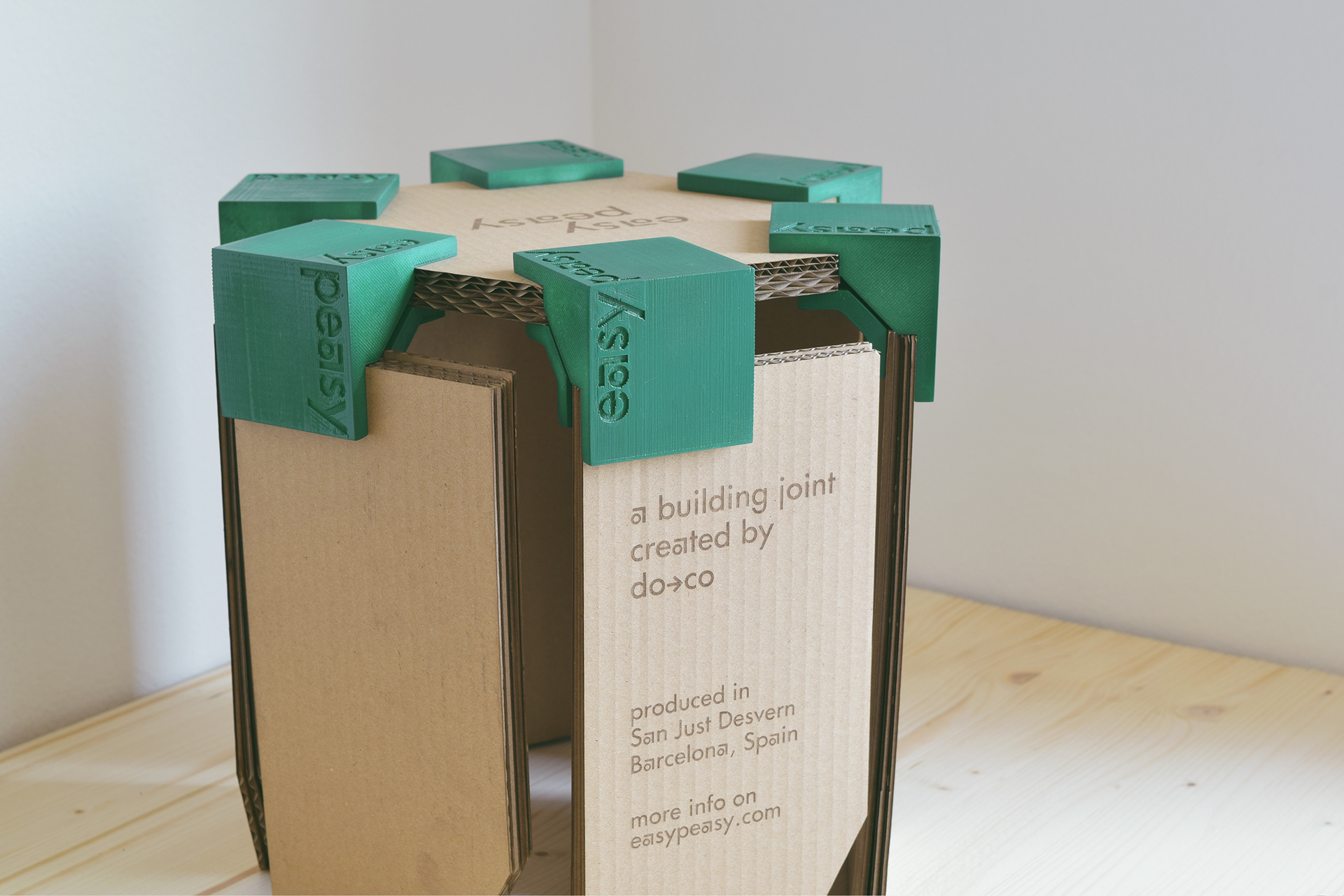 Roomies it's a publication of the centre to introduce the new members of do co in a closer way: through conversations between the colivers. This editorial contains three interviews, and many articles about the consecuences of the cohabitance.